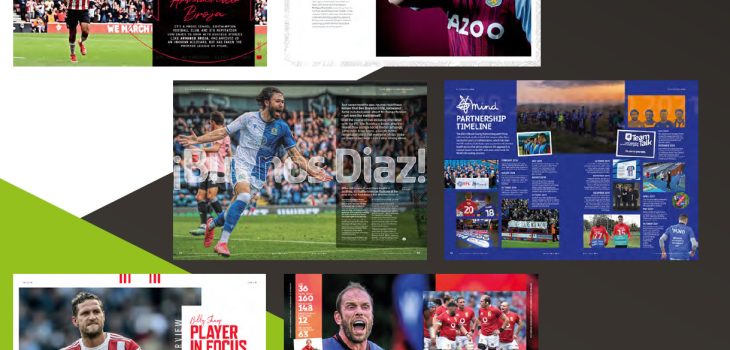 An essential part of the matchday experience
At Ignition Sports Media we truly believe this statement above, and together with our design team and print partner Stephens and George, we work tirelessly to produce match day programmes which are unique and stand out from the crowd.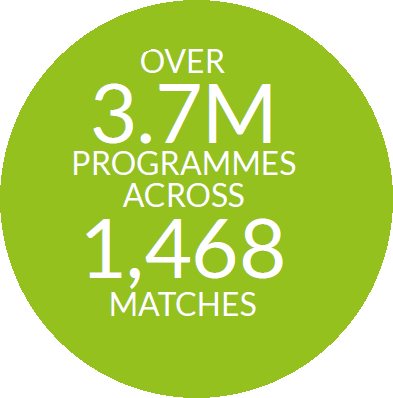 We write, design and publish sports publications and matchday programmes for more than 50 professional sports clubs, associations and governing bodies all over the UK.
The Ignition Sports Media ethos is a simple one, we strive to be the best in all areas of sports event publishing, from creating exciting content to innovative and enticing design; and from superb print production to imaginative and efficient sales management.
As the market leader in our field, we deliver on average over 3.7 million programmes across 1,468 matches every year to the total satisfaction of our clients and their fans.
We are at the leading edge of delivering cost effective and thought provoking solutions, including innovative digital publications in an ever changing social media sphere.